HOW TO COME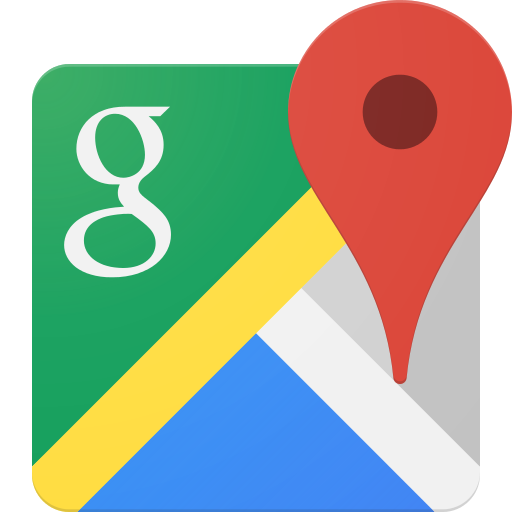 HOW TO COME TO US
Oreoi have easy and quick access for both those who travel from northern Greece and from the south. From the north the ferry line from Glyfa, while from the south side the line from Arkitsa. There is even the option to come by road from Chalkida. You can also use the bus line KTEL from both Athens and Thessaloniki. During the summer months there are bus services from other major cities of Greece. See below the interactive maps with the exact paths.
From Arkitsa
At the 150th kilometer of the highway Athens - Lamia by ferry boat from Arkitsa. Route Time 1:30 'to Arkitsa ferry Time of Ferry Boat Route 45' Edipsos Port Authority Tel: 2226 0 22464
TIMETABLE FERRY BOAT
PORT AUTHORITY EDIPSOS
From Chalkis
Through Chalkida the distance is 120 km from Chalkida, and the journey time is about 2 hours from Chalkida.